ATTENTION U13 DIVISION FAMILIES FOR 2020/21!
---
---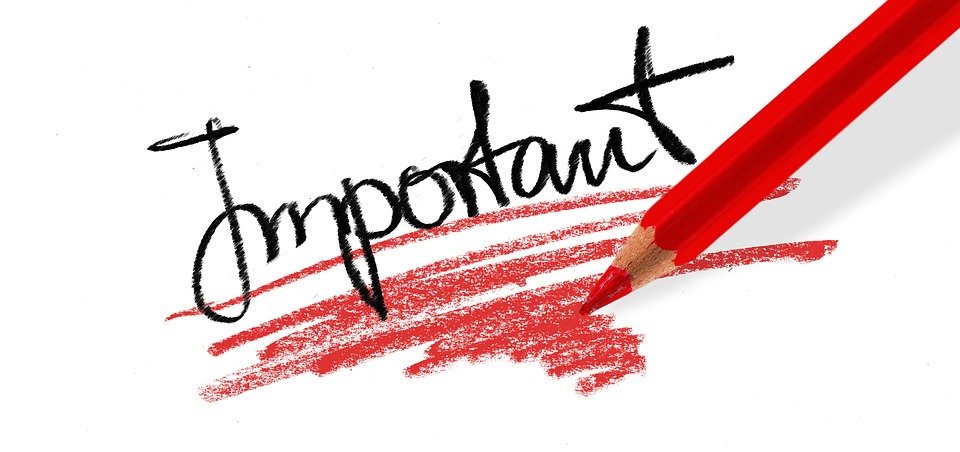 ---
Please read this Letter to all families in the U13 division for the 2021-22 hockey season.
A second email will be sent to al U13 families to attend the combined virtual town hall meeting set for April 15th at 7:30 pm. Any questions regarding this collaboration can be sent to either president listed at the bottom of the attached letter or myself and I can pass onto both presidents. We would request that you have any initial questions brought to the joint committee board prior by April 12th to ensure that all areas of topic will be addressed prior to the meeting, however there will be a way to ask questions via the virtual meeting as well.
Thank you for your time and enjoy the sunshine!
Tracey Hamilton
NOMHA Registrar