NOMHA Executive Board Positions - Come Join Us!
---
---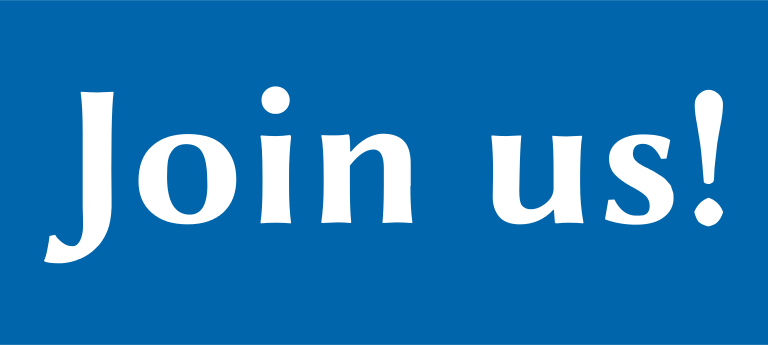 ---
MARK YOUR CALENDARS!

NOMHA Annual General Meeting will be held on the evening of
Thursday May 27th, 2021
(Time and whether virtual or in person TBA)
The term on the following positions is up and we're seeking members to join the Executive!
President
Treasurer
Registrar
Referee in Chief
Equipment Manager
We will be posting descriptions for each of the above positions coming up to the date.
Questions about volunteering on the Executive or a certain position?
Contact any Board Member below for more info!
Randy Zbytnuik
President
---
James Moore
Vice President
---
Jamie Lemke
Treasurer
---
Tracey Hamilton
Registrar
---
Sarah Blackwell
Secretary
---
Scott Sievert
Head Coach
---
Albert Blackwell
Risk Manager
---
Alida Lucus
Tournament Coordinator
---
Jamie Lemke
Equipment Manager
---
Krista Ferguson
Ice Scheduler
---
Doug Brown
Referee in Chief
---
Warren Lightfoot
Equipment Manager