Provincial Health Order Update - Phase 2 ViaSport Programming to Continue Through Season End
---
---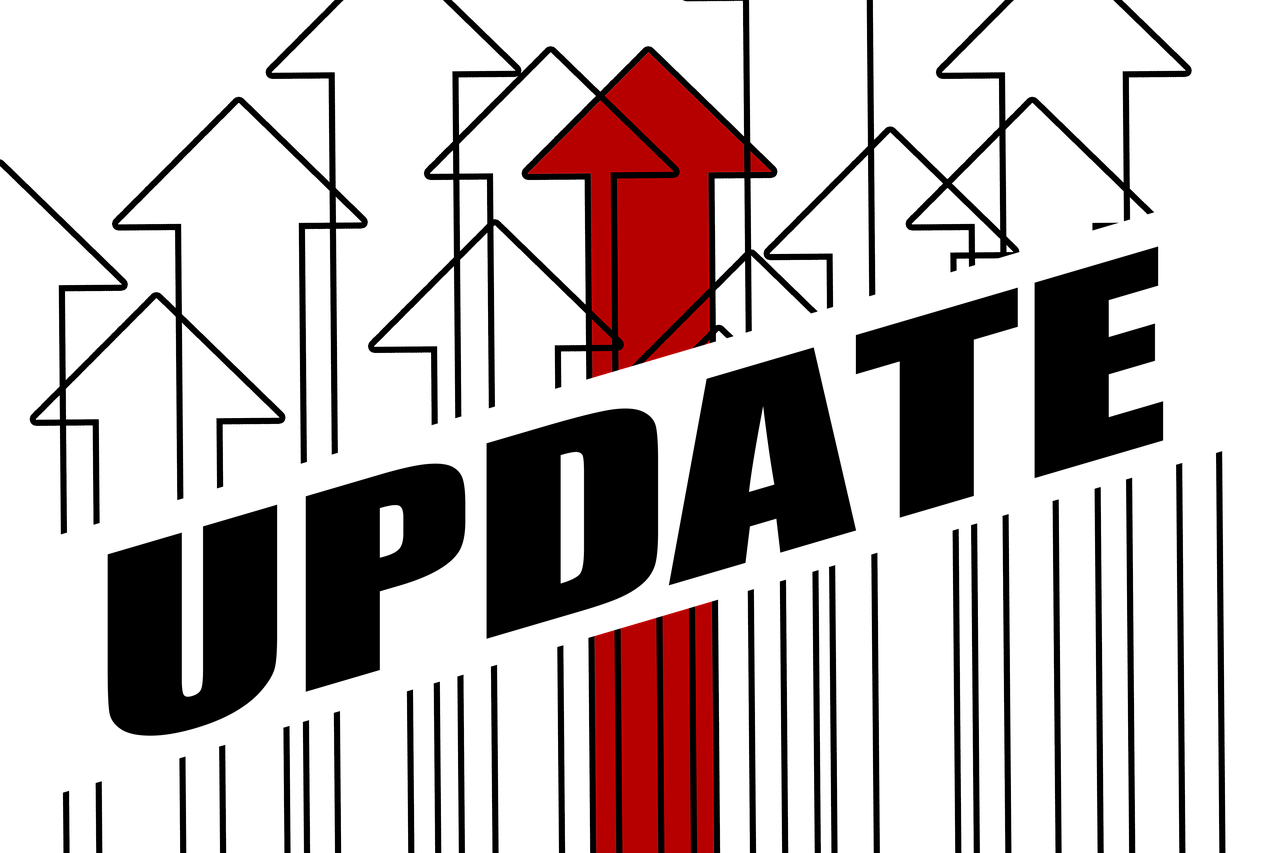 ---
The BC Provincial Health Order was updated in regards to Minor Hockey programming.
Effective through the end off our season (Feb 28th), facilities and NOMHA are to continue to follow Phase 2 ViaSport Guidelines.
What this means:
- Practices and drills that accomodate distance between players (no benches, close contact, etc.)
- No games/scrimmages, even intersquad.
- Number limits to dressing rooms again to allow for social distancing:
- Dressing room Enderby - 8 people maximum per room.
- Dressing room Norval Armstrong - max occupancy is posted on each door,
as some rooms are larger than others.
- Players to enter and leave masked and in full dress - if they can do skates independently they can bring those in and tie in dressing room as long as number limits aren't exceeded at any time. If they cannot, they must come with skates and skate guards on.
If for any reason you or your player cannot comply with any of the current protocols, simply do not attend the arenas during any NOMHA programming during this Provincial Health Order.
We thank you for helping us to continue our programming by doing your part to ensure we are compliant in all ways.
Please visit our forms page for the ViaSport Phases Document