NOMHA Announcement - New Provincial Health Order Nov 20th, 2020
---
---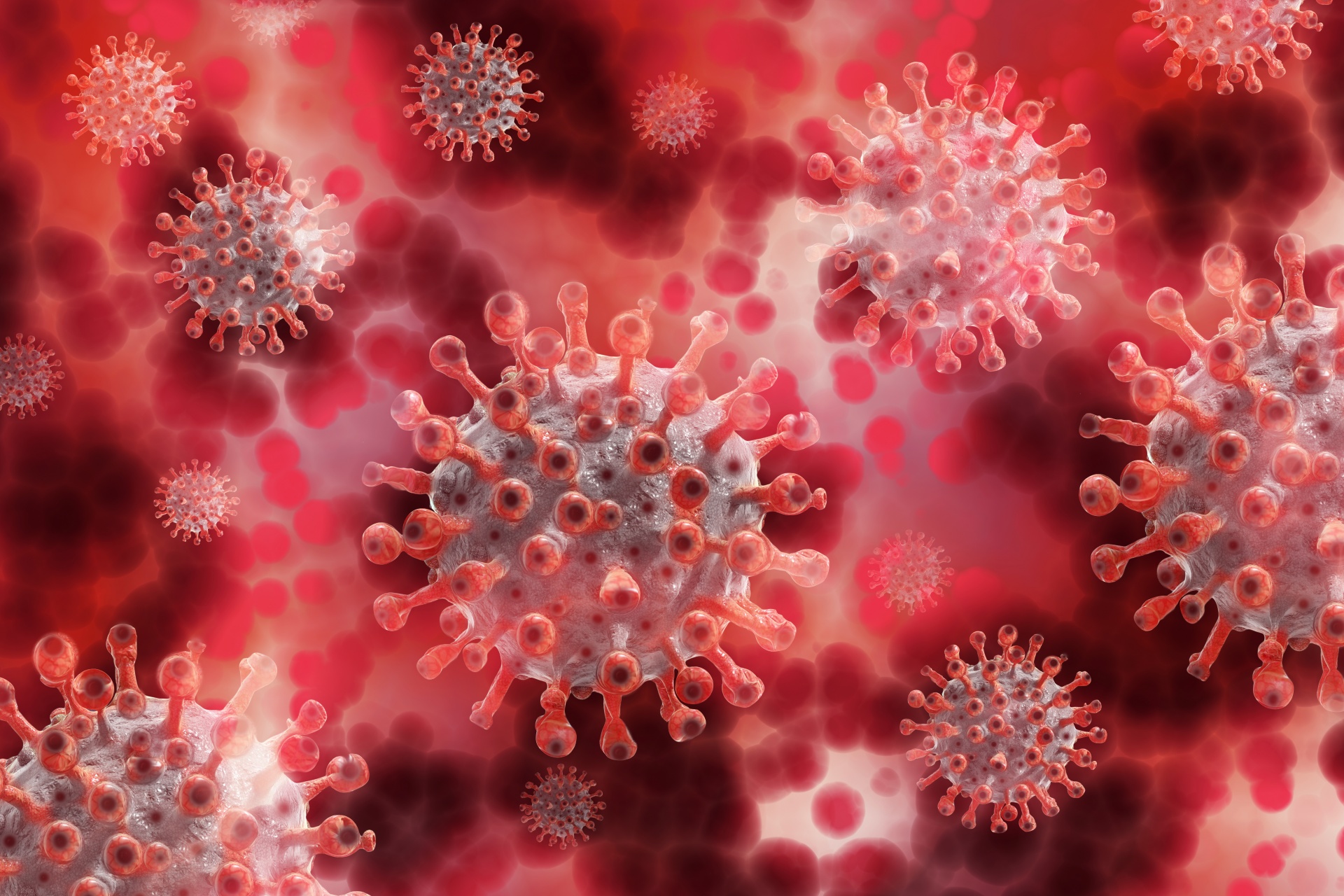 ---
To: NOMHA Membership
RE: NEW PROVINCE WIDE RESTRICTIONS
As per new information that has been released Nov 20, 2020 on the Provincial Wide Restrictions, NOMHA will be implementing the following changes to our programming effective immediately November 20/2020 at 3:00 pm.
No spectators may enter the facility during any NOMHA ice time. The only adults permitted to enter the building for all activities are:

Coaches, Assistant Coaches and previously certified, coach-approved, on ice helpers.

Designated Safety Person(s) - only if this role is not filled by the above staff. If said staff have certification, that will be sufficient during the order.

1 Team Manager per team.

1 Covid Ambassador per team (unless Covid Ambassador is the Manager- only one per team required).

1 videographer to stream U7, U9, U11 Intersquad (NOMHA vs NOMHA) games.
While this order is in effect (currently until Dec. 7th) - NOMHA requires parents to bring young players who cannot dress themselves; to the entrance of the rink as fully dressed as possible and having used the washroom directly before leaving home. We do ask that players who require help with tying skates to show up with skates and skate guards on prior to entering the arena. Assistance with skates inside the rink will be limited during this time. Upon completion of the ice session, parents may meet their child at the designated exit. If your child must use the washroom and cannot do so independently, please be on call to take your player home.
Parents - if you are not okay with sending your player into the arena independently during this two-week period, please refrain from attending the arena until the Provincial Health Order is lifted.
2) The Provincial Health Order states: "Travel to, from and between communities for athletic activities like games, competitions, training and practice is prohibited under this order. For example:
- A team travelling from Abbotsford cannot attend a training session in Chilliwack
- A team from Victoria cannot attend a practice in Richmond."
NOMHA has therefore suspended all game play between communities. If your division does not have more than one team, your team will be practice only during this two-week period.
Please remember, Masks are Mandatory in the arena. The updated health order can be found at
www2.gov.bc.ca/gov/content/safety/emergency-preparedness-response-recovery/covid-19-provincial-support/restrictions
NOMHA thanks you for your patience and working with us through this ever-changing and interesting time
Sincerely,
Randy Zbytnuik
President
North Okanagan Minor Hockey Association