2019/20 Rep Team Players
---
---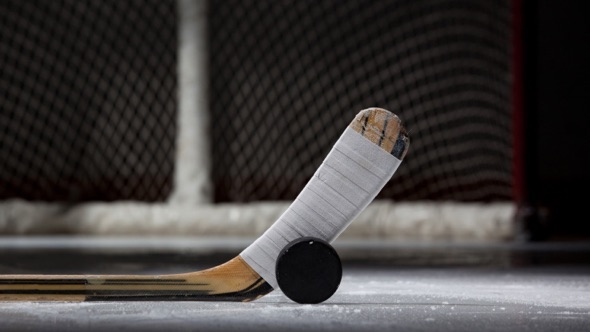 ---
Attention to all parents and players who are interested in Pee Wee, Bantam and Midget rep hockey at the local level:
We encourage all players who wish to play at the local rep level whether it be in Chase, Revelstoke, Salmon Arm, Sicamous and North Okanagan Minor Hockey Associations to register by August 1st.
These numbers will be reviewed by each local association and will determine whether associations can operate as a separate team or combine with adjacent associations. If the decision is to combine with associations, practice times and location will be discussed and determined in the most suitable locations. If we have adequate numbers trying out, it could be possible to ice two rep teams.
At this stage, the following associations are hoping to ice the following rep teams:
Chase: No rep teams

Salmon Arm: Pee Wee (2), Bantam and Midget and Bantam Female
Final tiering level of any of the above teams will be determine by the seeding tournament on Sept. 27th weekend and approved by OMAHA.
All players in associations that have no rep team in category are permitted to try out at an adjacent association. These players must register with their own association first and then complete the necessary paperwork to transfer to adjacent association.
~Thank you.